Below are some of our most frequent travellers which will give you confidence to try our service. We can guarantee, you will never think any other company after using our service! Looking forward to working with you or your company.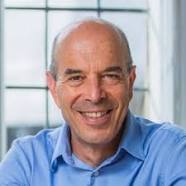 Ian Goldin
Director, Oxford Martin School
Futurist & Founding Director of the Oxford Martin School, University of Oxford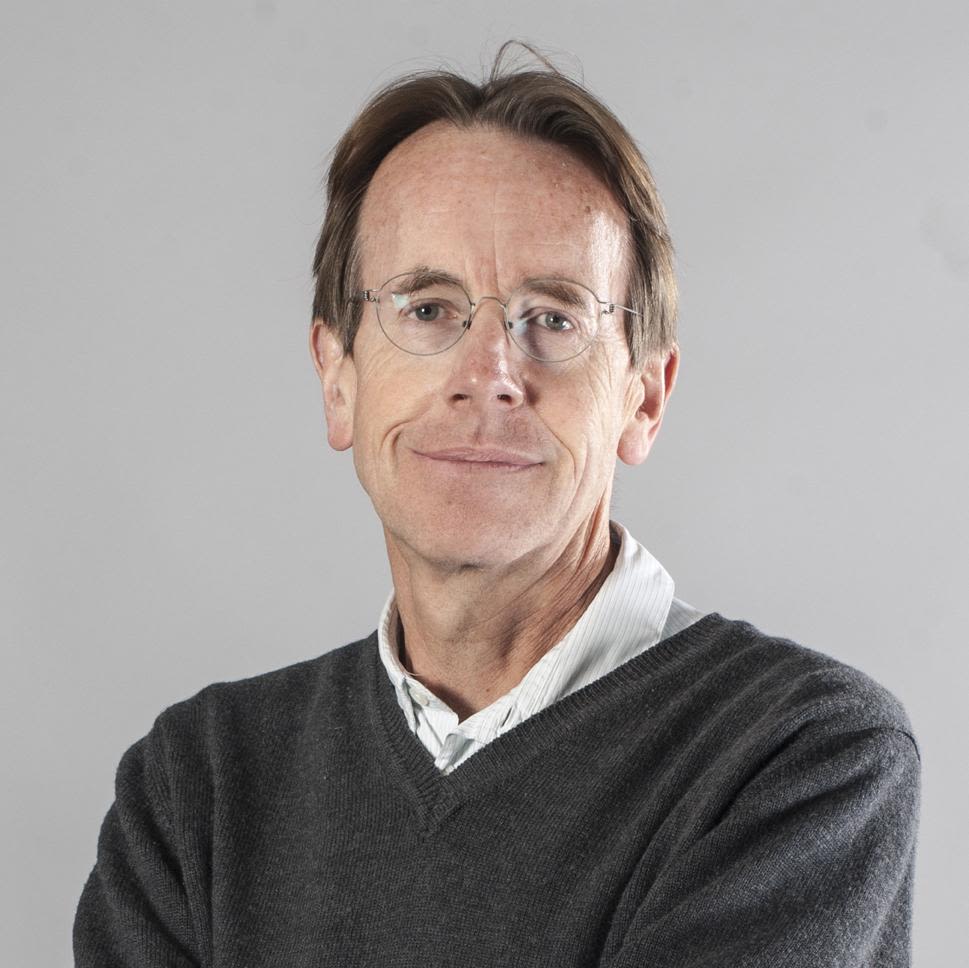 Sir Rory Colins
University of Oxford, the Head of the Nuffield Department
Sir Rory Edwards Collins FMedSci FRS is a British Physician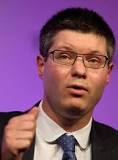 Simon Wolfson
Chief Executive of Next
Simon Adam Wolfson, Baron Wolfson of Aspley Guise & CEO of Next plc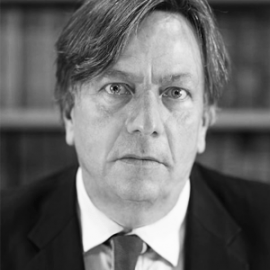 Christian Hoyer Millar
CEO at Oxford BioDynamics
Also Non-Executive Director of Chronos Therapeutics Ltd and Sibelius Ltd.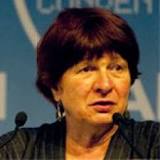 Danah Zohar
American Author
Danah Zohar is an American-British Author and Speaker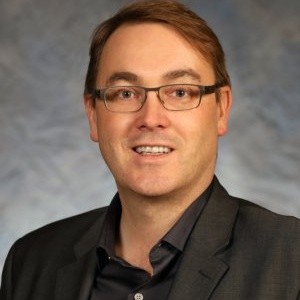 Raymond Barlow
CEO at e-therapeutics PLC
Chief Executive Officer at e-therapeutics plc