London - UK Top 9 Private Airports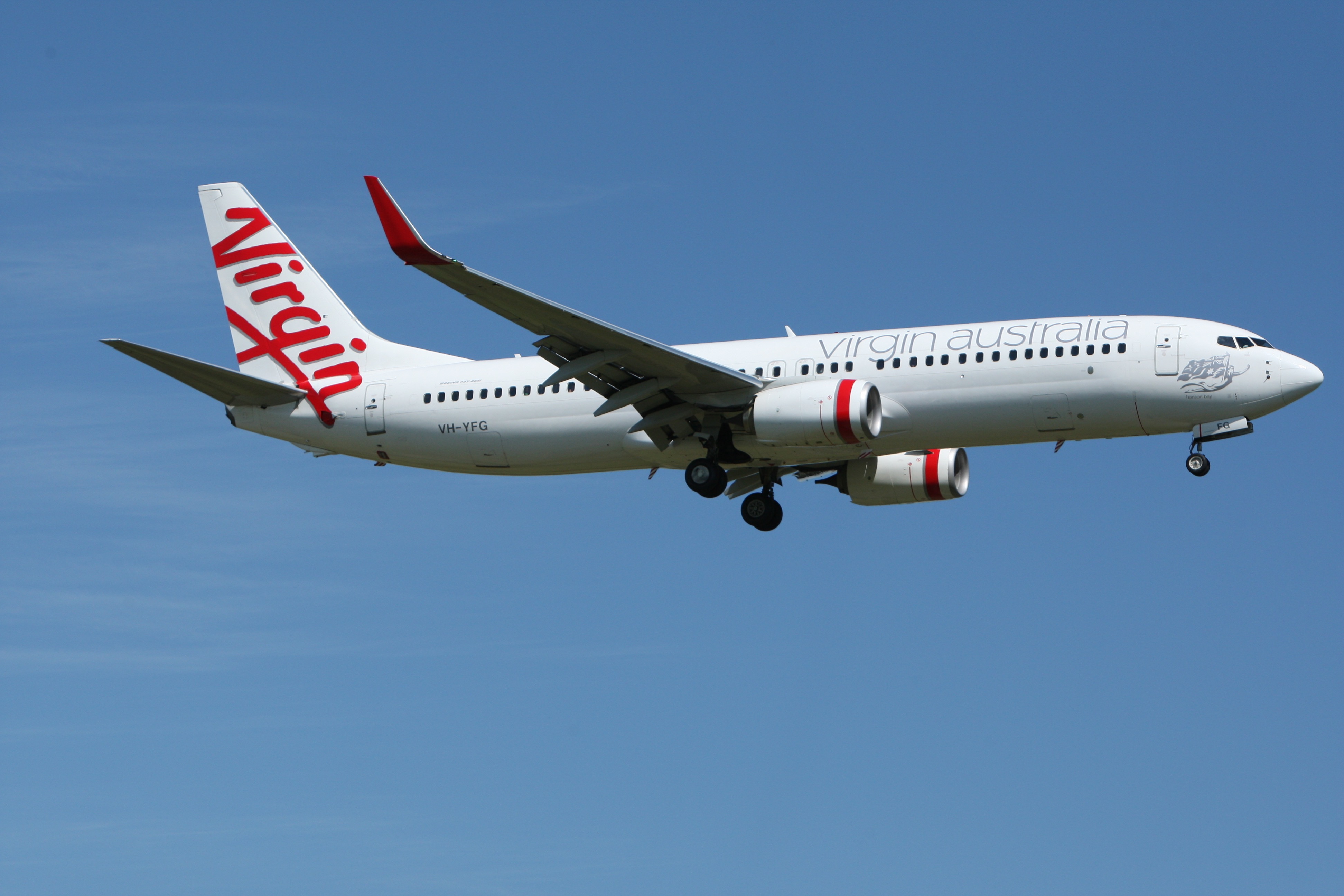 Nov 26, 2021
Author: Admin
LONDON'S TOP 9 PRIVATE AIRPORTS
Flay away with style with this London airport guide to the top ten exclusive and private airports in London. Read on about the terminal facilities and contacts for each of the luxury private terminals or Fixed Base Operators where passengers can go about their flights hassle free.
1. LONDON LUTON AIRPORT (LTN / EGGW)
This is One of the most popular private airports in London operating with two FBOs. Is located at a distance of two miles from M1 motorway junction 10 and it takes about a drive of 30-40 minutes from London.
Signature Flight Support
Signature Luton FBO
Address: Percival Way, Luton, England LU2 9PA
Phone: +44 (0) 1582 724182
Signature Luton is offering ELITE Class travelling on easyJet flights, which provides a seamless experience using exclusive terminal and dedicated check-in spots with immigration and high class security facilities.
Harrods Aviation
Harrods Aviation Private Jet Centre Luton Airport
Address: President Way, London Luton Airport, Luton, Bedfordshire LU2 9NW
Phone: +44 (0) 1582 589317 (24hr)
35 miles from central London 2,162 m runway length
2. FARNBOROUGH AIRPORT (FAB/ EGLF)
The Farnborough airport offers private jet service and for the majority of our travel executives this is their preferred airport for private jets.
Farnborough is easy to reach via the Portsmouth Road A3 or motorway M3 and on a less cloudy day is hardly an hour's drive from Central London. Entry into Farnborough airport is exclusive to only PPR number holder, this acts like an entry code to access the private airport area.
Once you get to reception, it is more like a 5-star hotel, with a beautiful decorated airline lounge where you can hangout and relax and delight yourself with a serving of light snacks and beverages.
For our executive chauffer, they also get an exclusive lounge, where they stay until being called for their Clients due to arrive.
Address: Business Aviation Centre, Farnborough GU14 6XA
Phone: +44 (0) 1252 379000 37 miles from central London 2,440 m runway length
Opening times:0700 – 2200 Monday – Friday 0800 – 2000 Weekends and Bank Holidays
Closed Christmas & Boxing Day
3. LONDON STANSTED AIRPORT (STN – EGSS)
It is offering 24-hour services and on top of that it is one of the three airports in London that can handle VIP jets bigger than the Boeing 767. This airport was opened in 1943 and was in commission during WWII as RAF Stansted Mountfitchet by the Royal Air Force UK. Address: London Stansted Airport, First Ave, Stansted CM24 1QQ Phone: +44 (0) 1279 665300
Inflate Jet Centre
Address: The Jet Centre, Hangar 1, Stansted CM24 1RY
Phone: +44 (0) 1279 831 000
30 miles from central London 3,048 m runway length
Open: 24 hours
4. LONDON BIGGIN HILL AIRPORT (BQH / EGKB)
Their Operations Control Centre provides a full flight planning and flight monitoring service, complete support and are equipped with the latest technology and communications. A designated UK Port of Entry and very convenient opening times. Biggin Hill's stands out due to its distance to Central London. The airport was under Royal Air Force'scommission as RAF Biggin Hill, and a small spot on the airport still retains that designation. It is also an entrance for pets travelling in private aircraft, exclusive much?
Address: Hangar 510, Churchill Way, Biggin Hill, England TN16 3BN
Phone: +44 (0) 1959 577027
13 miles from central London 1,808 m runway length
Opening times: 0630 – 2300 Monday – Friday 0800 – 2200 Weekends
5. LONDON CITY AIRPORT PRIVATE JET CENTRE (LCY / EGLC)
Address: Royal Docks, London E16 2PJ Phone: +44 (0) 20 7646 0400
London City Airport is the nearest London Airport to the city centre. Its Private Jet Centre is the only private jet centre situated within London itself. Just three miles from Canary Wharf and five miles from the City, speed and efficiency is lauded by people running low on time especially business class. It's the only Jet Centre in London which offers 90-second take-off and 90-second landing World-class customer service and facilities, and it has an easy road access to London and Great Britain.
1,508 m runway length Opening times:0630 – 2230 Monday – Friday 0630 – 1300 Saturdays
6. BLACKBUSHE AIRPORT (BBS – EGLK)
Blackbushe Airport is a working general duties airport situated at the north-east side of the English county of Hampshire. Commissioned in WWII Blackbushe lies north of A30 road between Camberley and Hook
Address: Terminal Building, Blackbushe Airport, Camberley GU17 9LQ Phone: +44 (0) 1252 471300
37 miles from central London 1,335 m runway length Opening times: 0800 – 1800 Monday – Sunday
7. LONDON OXFORD AIRPORT (OXF/ EGTK)
Address: Langford Ln, Kidlington, Oxfordshire OX5 1RA Phone: +44 (0) 1865 290600
62 miles from central London 1,552 m runway length
Opening times: 0600 – 2230 Monday – Sunday
8. LONDON GATWICK (LGW – EGKK)
Gatwick is the world's busiest single runway airport and required slots can be reserved with the help of FBO. Gatwick is located at 5 minutes of walk on Victoria express from the FBO entrance. Signature Gatwick provides ELITE Class,offering executive passengers travelling on commercial flights with seamless experience using the exclusive terminal for departures and arrivals, with exclusive check-in, immigration and security facilities.
Address: Sussex Suite, Queens Gate, Horley, Gatwick RH6 0JJ Phone: +44 (0) 1293 569000
30 miles from central London 3,316 m runway length Open:24 hours
9. LONDON HEATHROW (LHR / EGLL)
Its one of the world's busiest commercial airport, with an extra ordinary infrastructure. Required Slots can be reserved with an FBO and its easy to admit that landing fees are higher than other airports.
Contact +44 844 335 1801 3,902 m runway length and is working 24/7.
At Borjan Executive transport we provide services for all mentioned airports. Luxury vehicle or semi luxury you name it, and we will have the pleasure to serve you. We have inhouse well trained executive chauffeurs which with transform your travel with us a comfy and reliable experience.
Please call us at 01865 303030 or log on to our website for online booking.